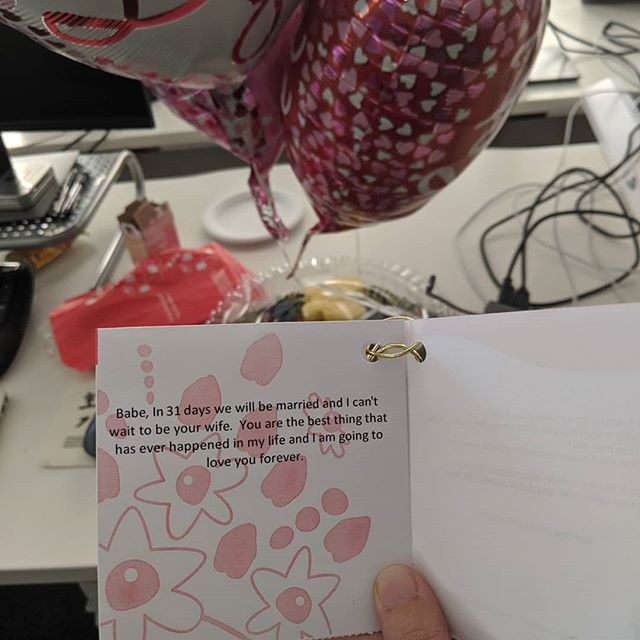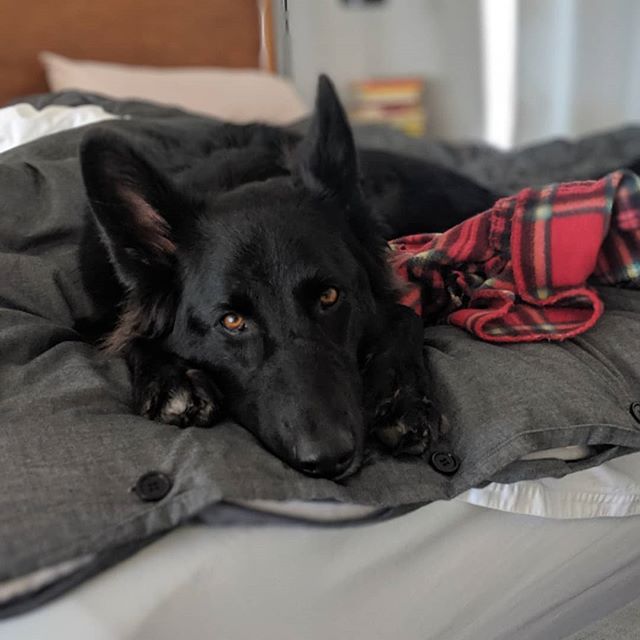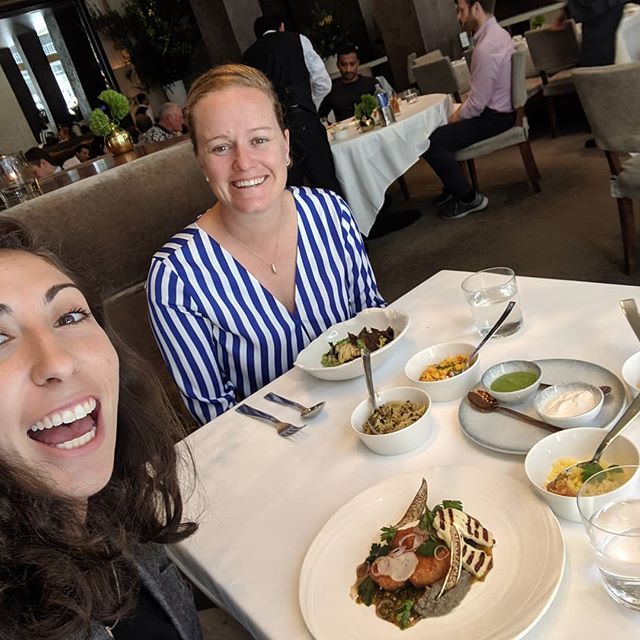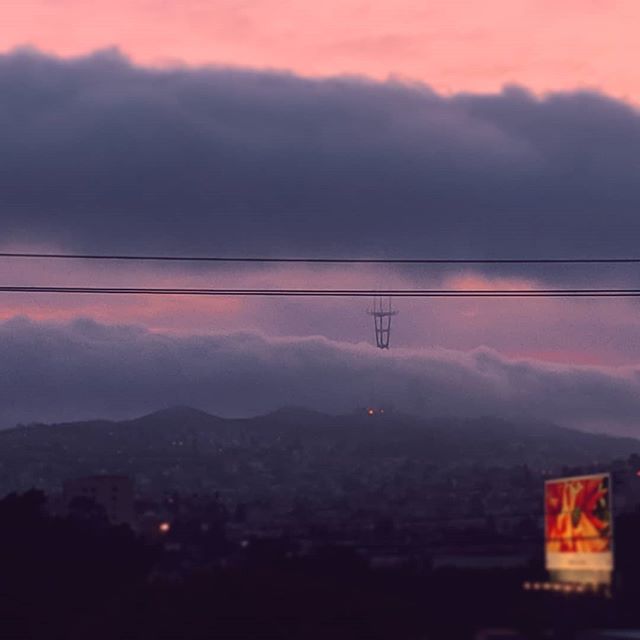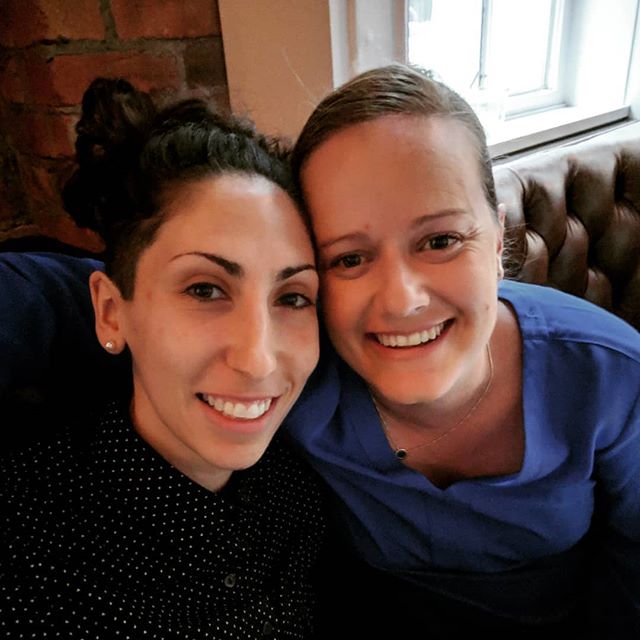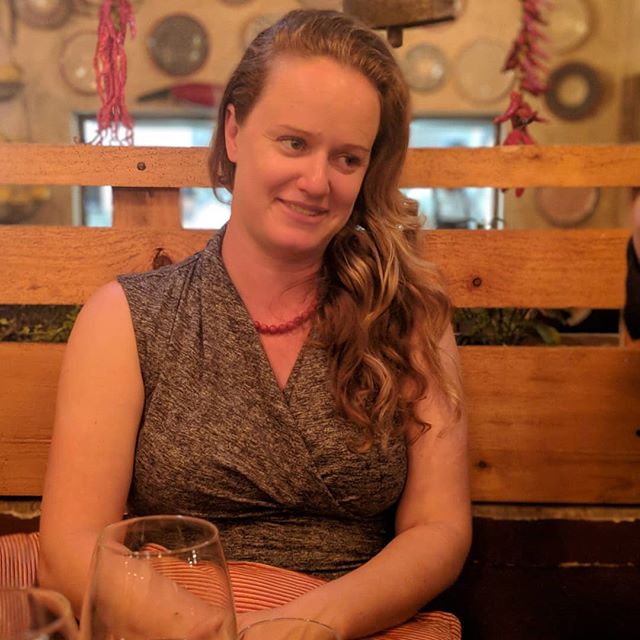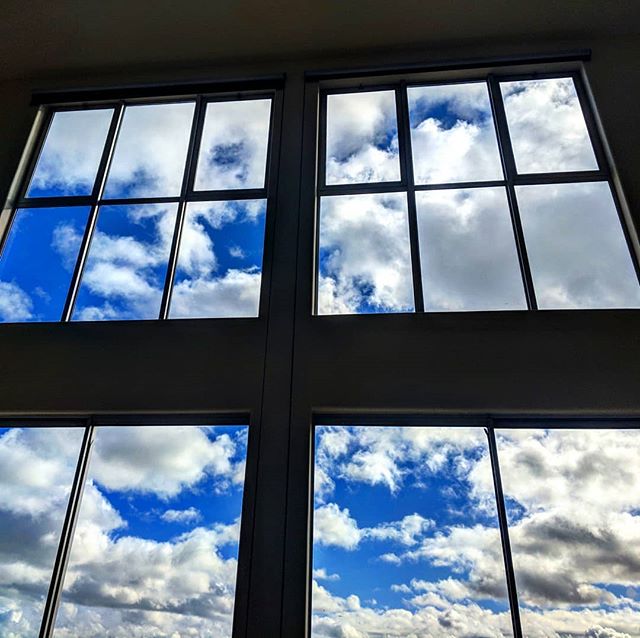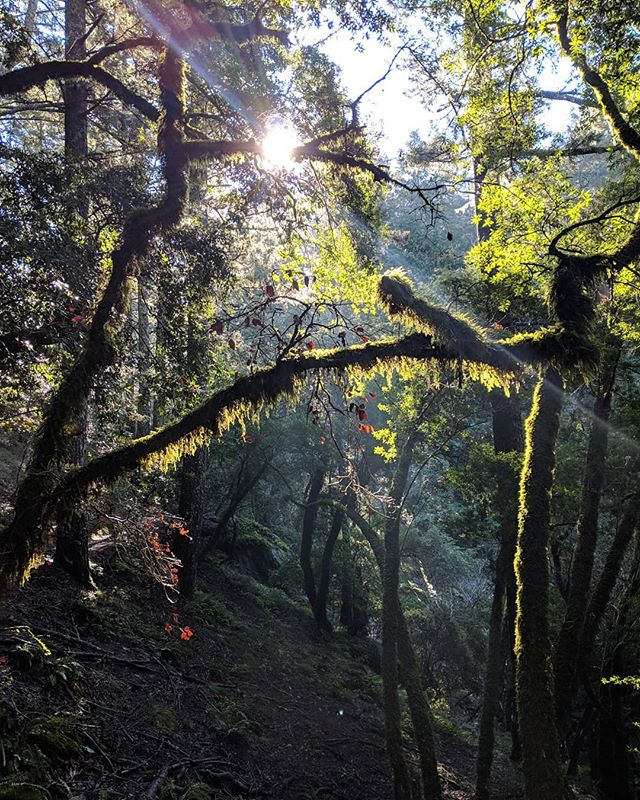 Who am i?
My name is Laura, I've spent the last two years in San Francisco and a lifetime in the wilderness. I grew up in upstate New York catching frogs and falling asleep to peepers. I started skiing when I was 10 and found myself exploring white capped mountains ever since. While I am developing myself in an urban setting, I have made plans to fully transition to the only life I find comfort in, among the giants.
This blog serves as a document of my journey and my passion for snowboarding. Through this I hope to support a community of others looking to make a change in their own life whether a ski bum or not. Feel free to follow me on the social media, my accounts are to the left.
I want to share my passion for skiing and snowboarding with others.
I want to document all of the weird philosophical thoughts I constantly have in hopes to create conversation with you all.
Food pictures, need I say more? People are really into food these days and ski bums like to eat.
I want to share my journey from transitioning from a career in the city to a career into the mountains.
Because everyone likes to read about the latest gear and happening in the ski industry and I like to inform.
Why not? What would you like to hear about? Open to thoughts from all walks of life.